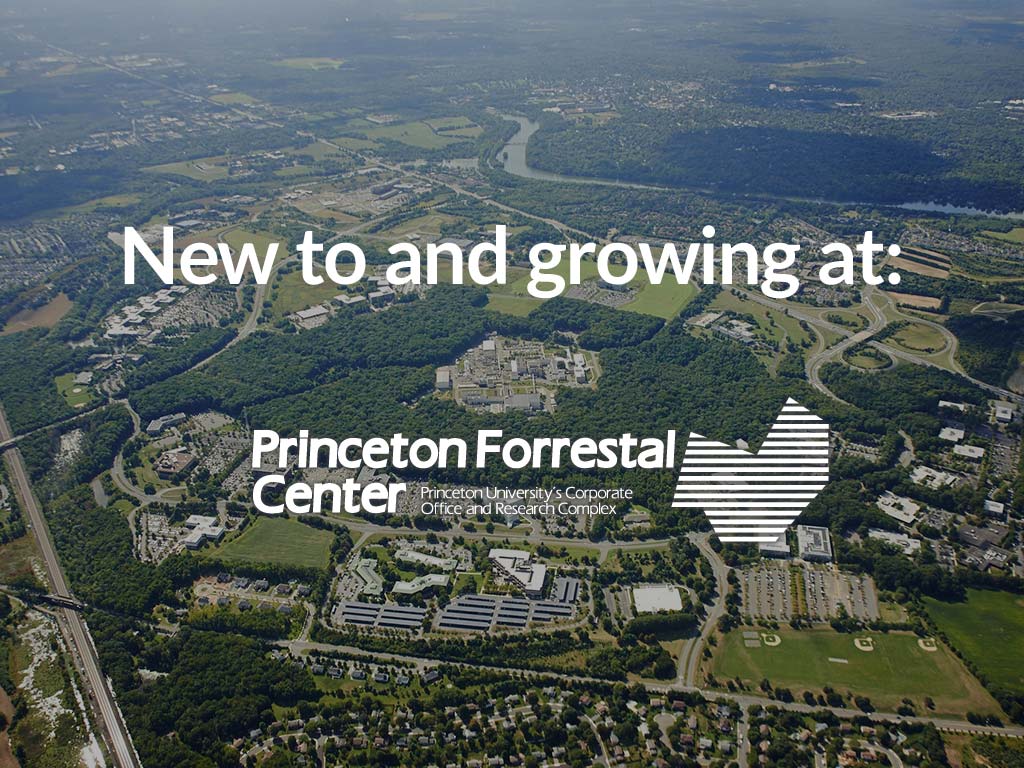 Recent Arrivals And Expansions
AT PRINCETON FORRESTAL CENTER
Alliance Analysts – an information technology services firm.
APLOMB Technologies – an IT solutions company to financial, telecom, health, retail, manufacturing, insurance and media.
CNA Financial Corporation – an international insurance holding company focused on commercial property and casualty coverages.
Coface – a global credit insurer for the domestic and export markets.
Cygnet Infotech LLC (US HQ) – an international software development company.
Evotec [expansion] – a drug discovery alliance and development partnership company focused on rapidly progressing innovative product approaches with leading pharmaceutical and biotechnology companies.
InsideEdge [expansion] – a marketing consultancy specializing in pharma and biotech companies, consumer healthcare companies, healthcare information firms, and medical societies and associations.
ITvorks Inc. – an information technology services firm.
Mirage Brands, LLC – a broker for perfumes and colognes.
Princeton Innovation Center BioLabs – a premier co-working space for science and engineering startups.
Princeton Urogynecology – a healthcare provider specializing in pelvic floor disorders.
System Guru – an IT consulting firm.
Touch Associates – an event communications agency.