Trails & Recreation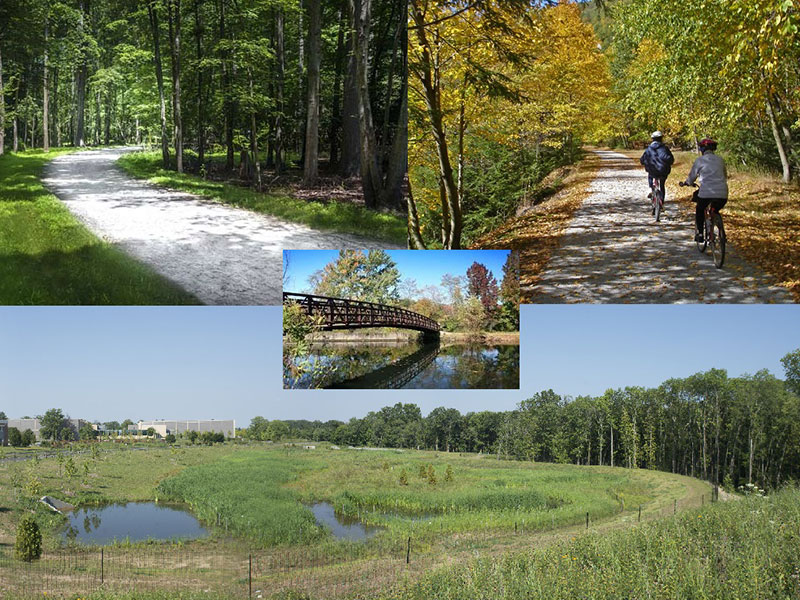 Trails & Recreation
Trails
John P. Moran Woods scenic nature trail extends through the eastern portions of the project.
Delaware and Raritan Canal State Park's historic towpath walking trail extends along the entire western boundary.
Heathcote-Mapleton Loop Trail extends along the north-western boundary through the Mapleton Preserve – Cook Natural Area – Heathcote Meadows Preserve
The Ramble Nature Trail extends through the woodlands south of Princeton Landing residential neighborhood.
---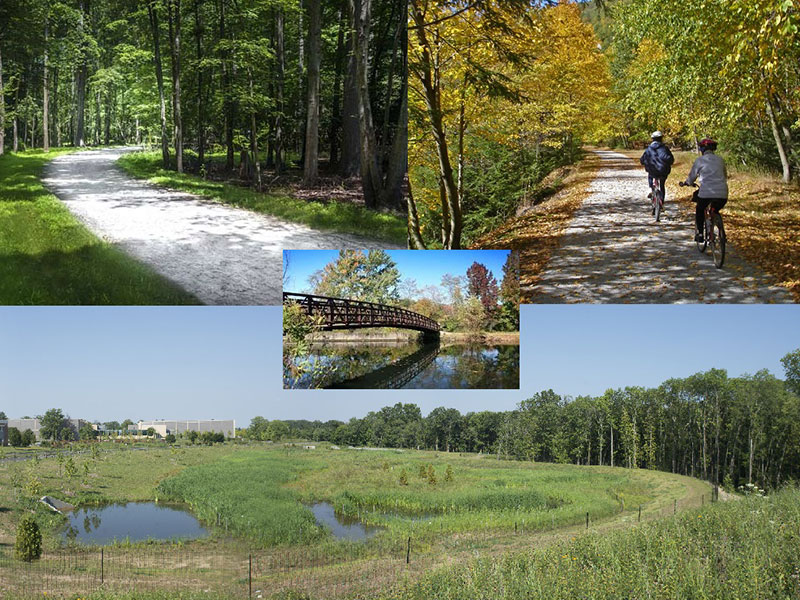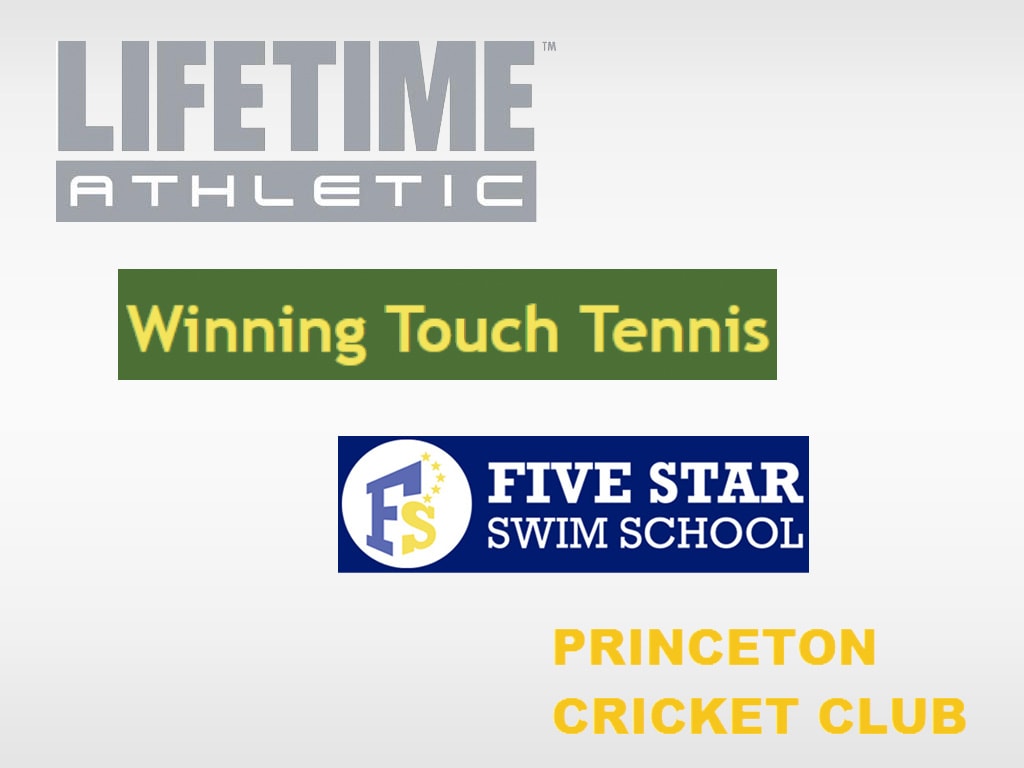 Recreation Facilities
Life Time Athletic – 7 Forrestal Road South
Winning Touch Tennis – Princeton Marriott at Forrestal & Conference Center
Princeton Cricket Club
Outdoor Recreation Facilities are available to all businesses within Princeton Forrestal Center. Located at Research Way and Schalks Crossing Road the facilities include 2 volleyball courts and 3 softball fields. Businesses may reserve these facilities for company Special Events.
---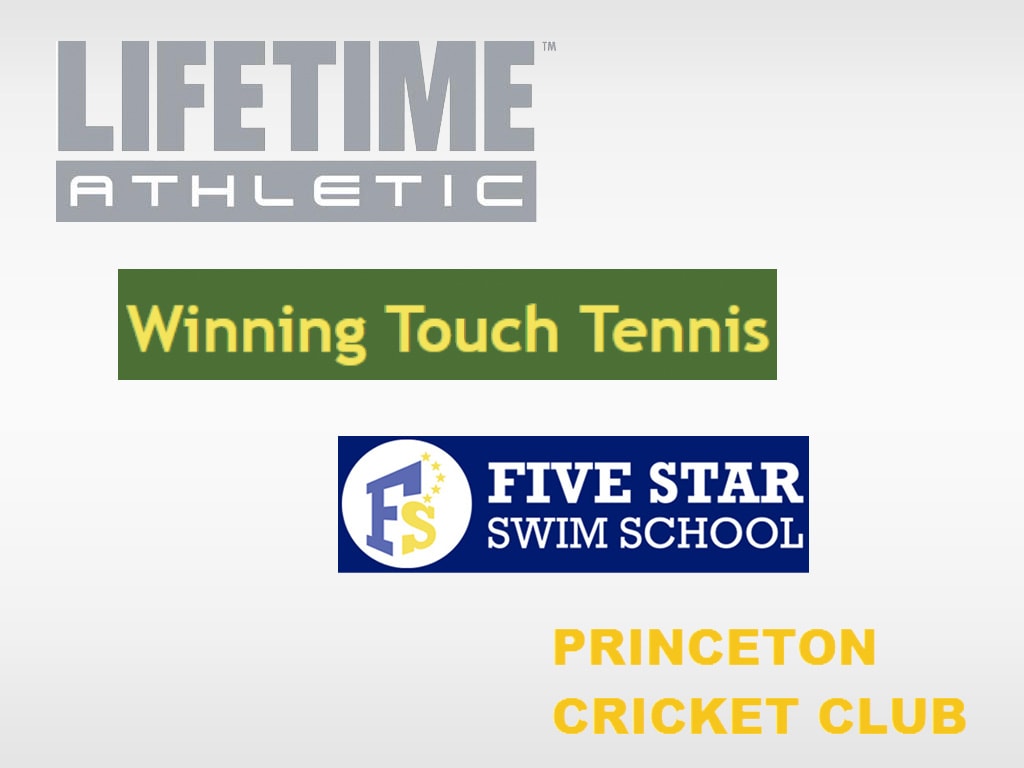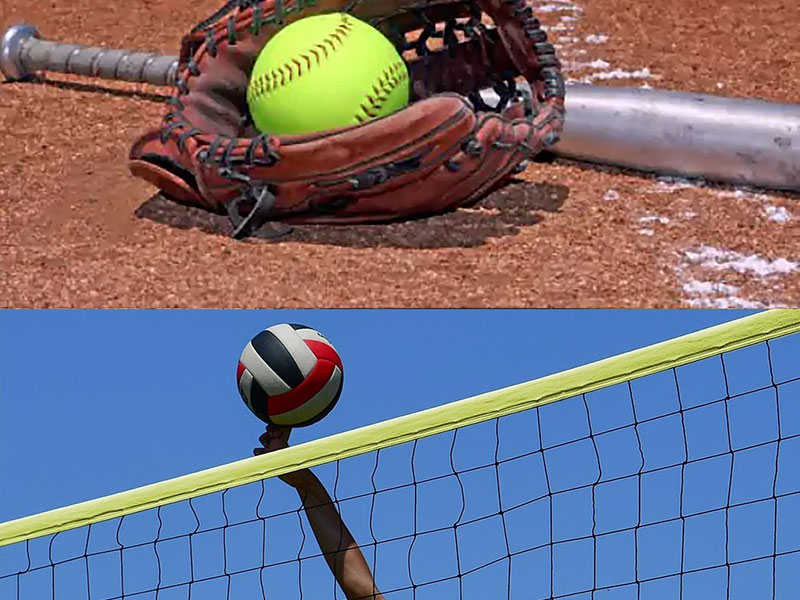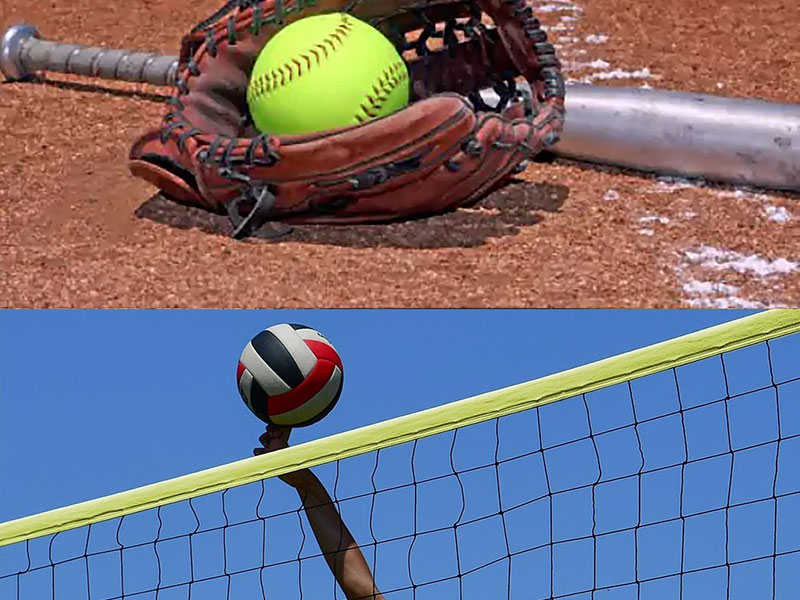 Library Services
Employees of businesses within the Princeton Forrestal Center can obtain a free Plainsboro Public Library card which provides free access to books, movies, and music. Further details are available on the Plainsboro Public Library Website.