About Us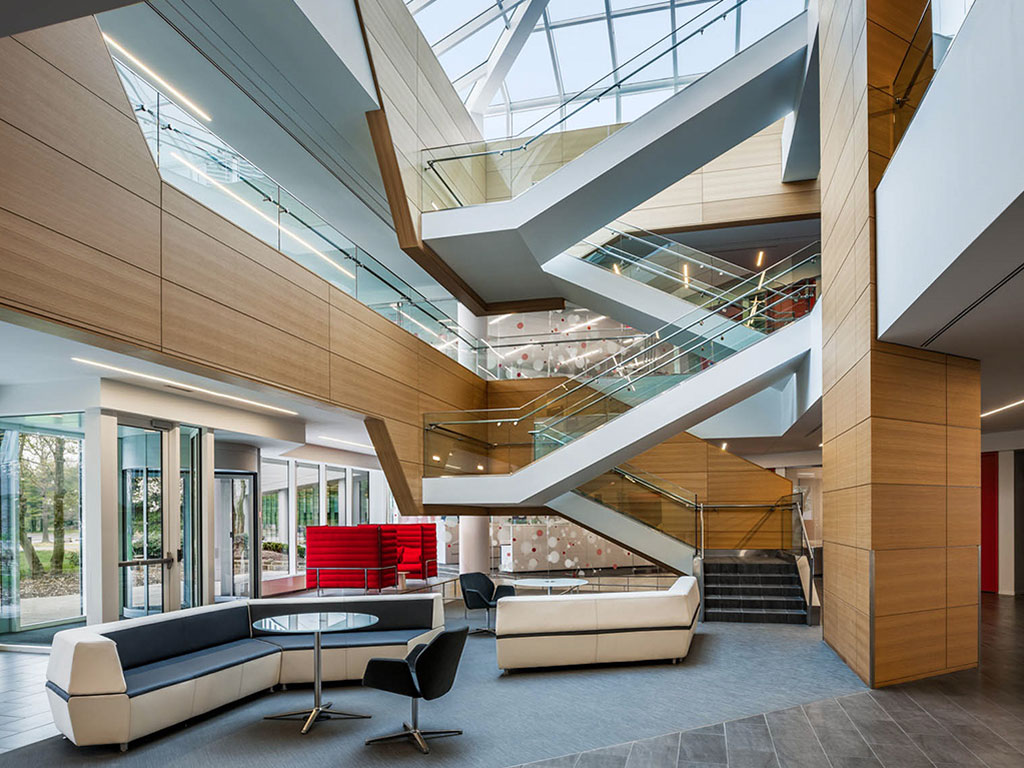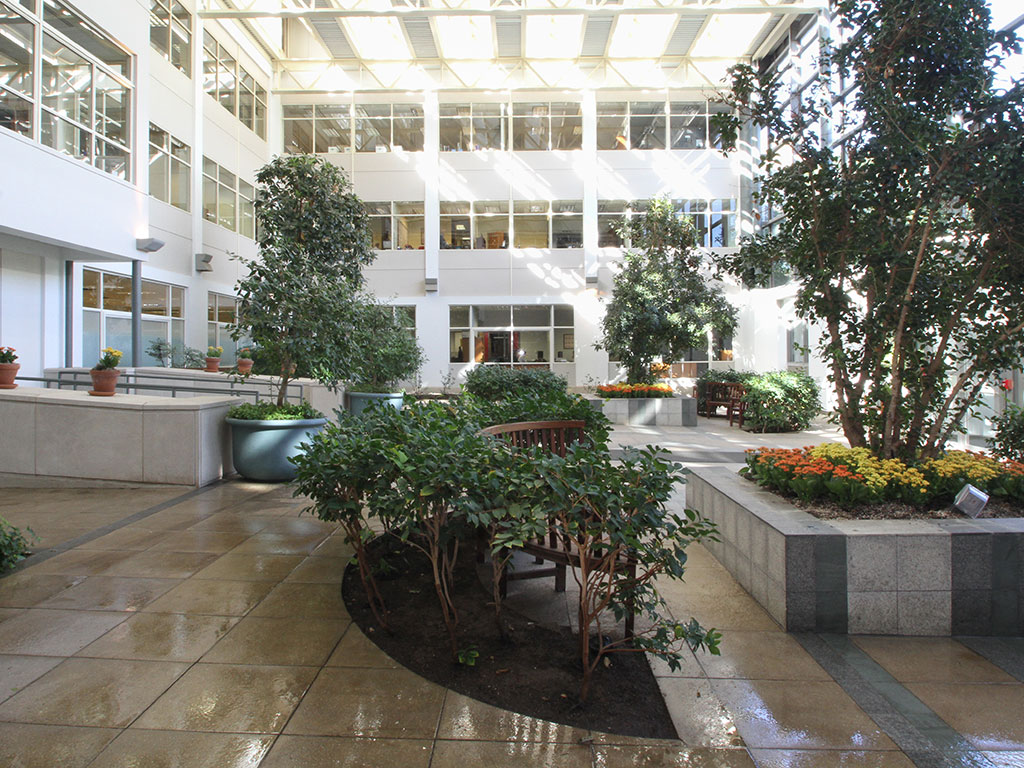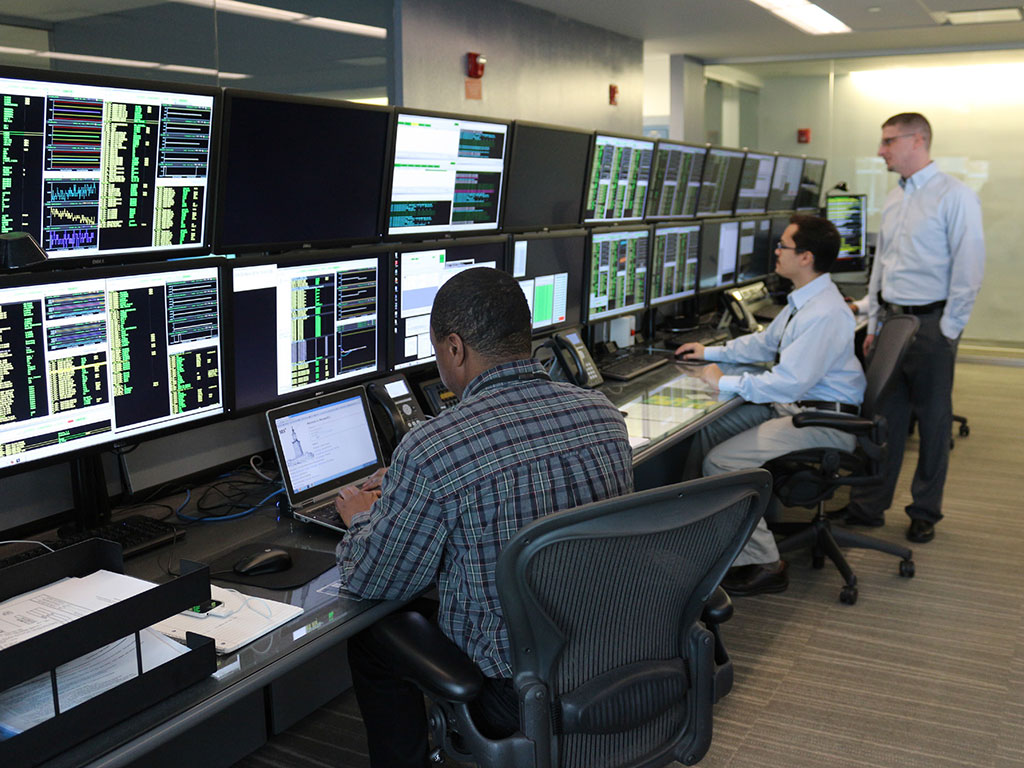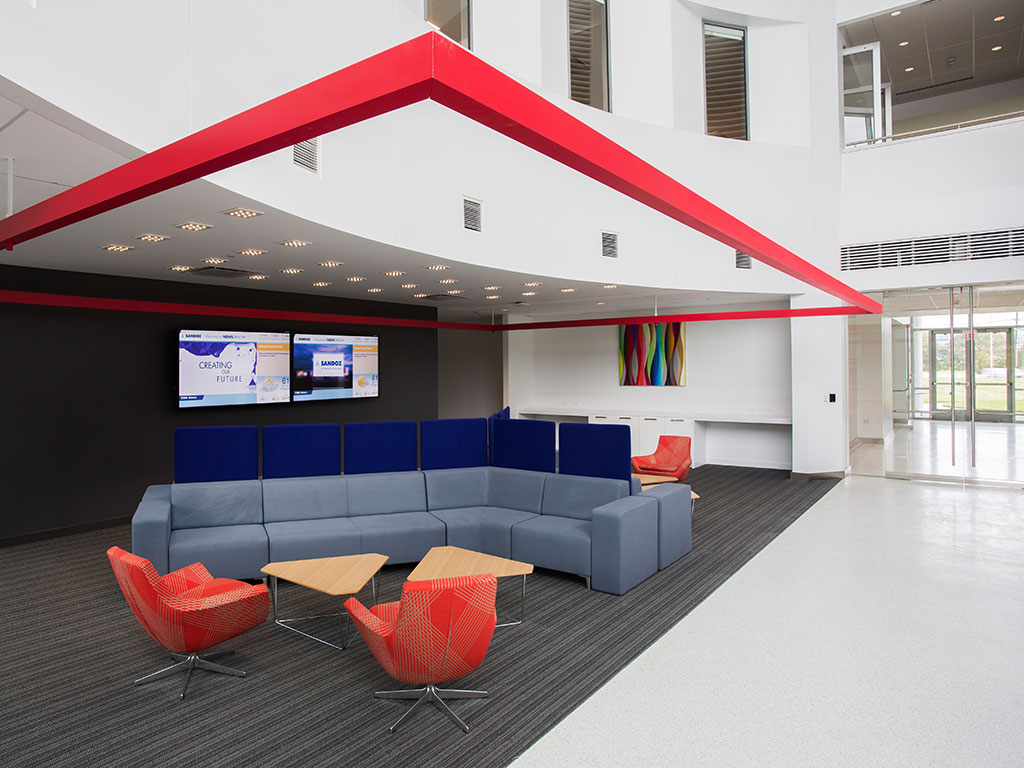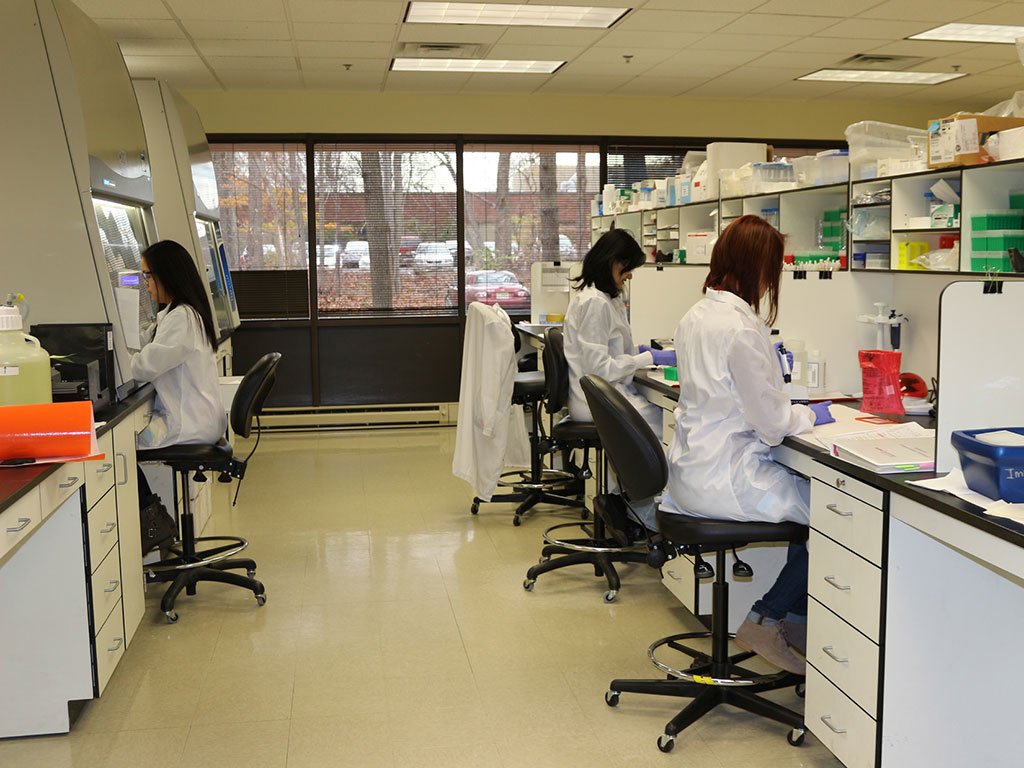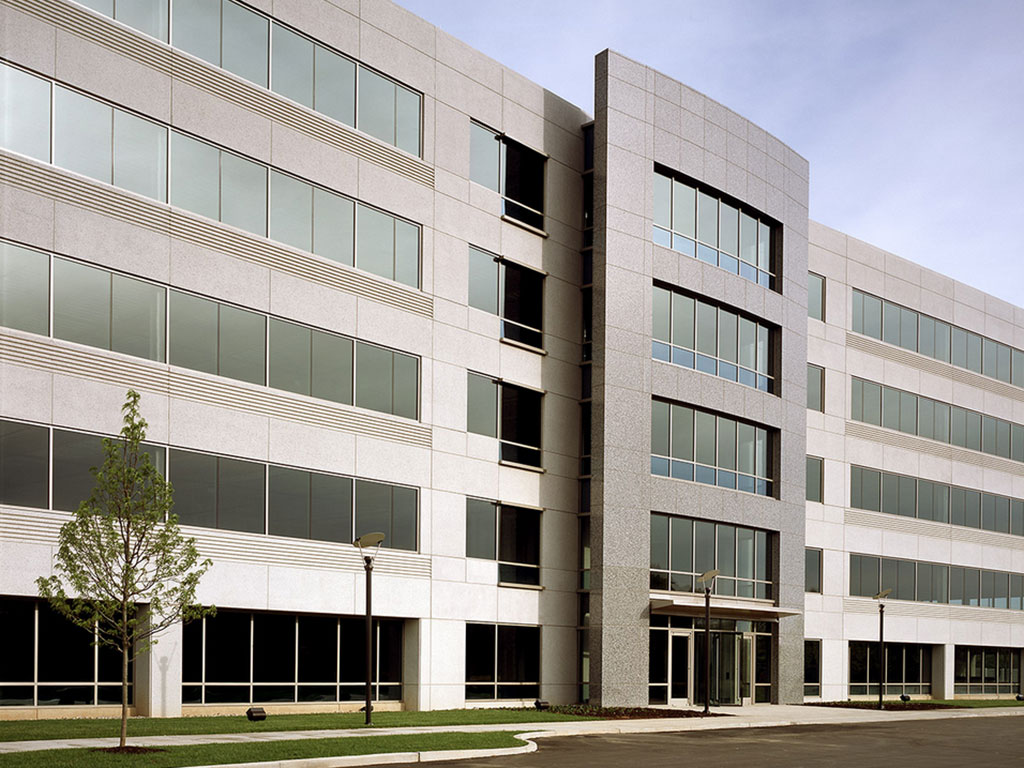 Princeton Forrestal Center, Princeton University's corporate office and research complex, is an economic powerhouse in the region, generating an annual economic impact of over ±$7.3 billion and an associated ±31,500 jobs. This quintessential master planned development is home to over 225 for-profit and not-for-profit corporations ranging from prestigious multinationals to start-ups, plus private institutions and government entities. The activities of the Center's tenants draw from a variety of sectors including:
Health Services
Financial Services
Life Sciences
Biotechnology
Architectural Services
Legal Services
Pharmaceuticals
Energy Services
Communications
Logistics
Philanthropy
The appeal of Princeton Forrestal Center is evident. Businesses are able to tap the collective energy of their peers in a vibrant setting while benefitting from the Center's host communities. This combination provides businesses with a carefully designed mixed-use environment that is conducive to productivity, creativity, innovation and success.

Download Information Pamphlet