History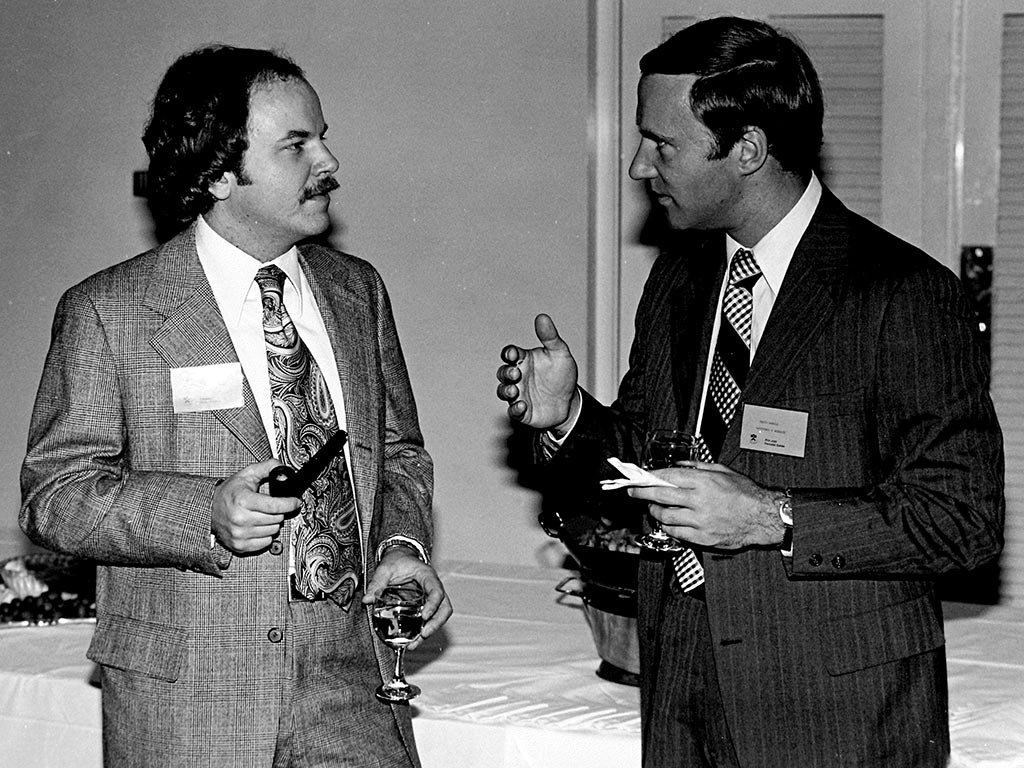 In 1951 Princeton University acquired the 825-acre former Medical Research facility of the Rockefeller Institute. The decision to acquire the property was influenced by two factors: the associated enhanced service which the University was being called on to render in the form of basic research, which would be impossible without additional laboratory space; and the protection of the University community against imminent encroachment by development. Princeton University named their new property Forrestal Campus in honor of James Forrestal (Class of 1915) and thereafter facilities were constructed critical to instruction and research on such subjects as aero-space, plasma physics, meteorology, oceanography and accelerator studies.
Between 1957 and 1972 additional uses of the Forrestal Campus were developed and additional lands acquired. Subsequently in 1973 Princeton University President Bowen announced further expansion beyond the boundaries of the Forrestal Campus through the creation of the 1,600-acre Princeton Forrestal Center aimed at (i) protecting the quality of the environment near the University by a development planned to set a high standard for rapidly emerging office and research construction nearby, (ii) fostering partnerships between academia and the private sector; and (iii) generating income for the University. Through the remainder of the 1970's and early 1980's Princeton Forrestal Center continue to grow until its final acquisition in 1986 of 488 acres from the Princeton Nurseries.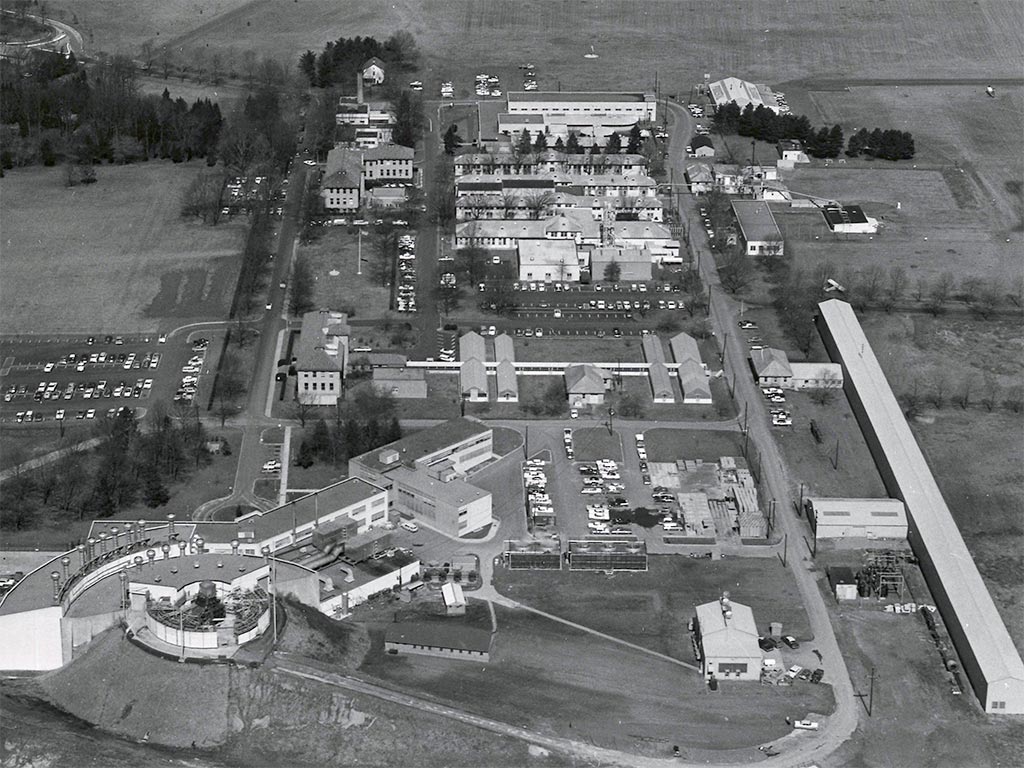 Today Princeton Forrestal Center is 2,200 acres and continues to shape the nature of development along the northern section of Route 1 leading to Princeton University's main campus.